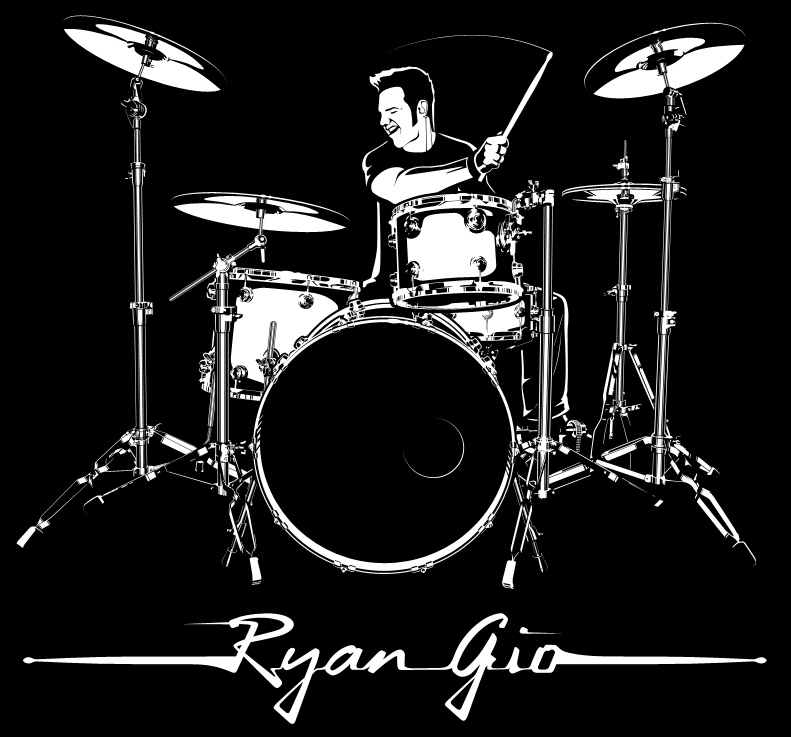 Thoroughly explore and ENJOY! Updates are made regularly. THANK YOU for visiting! *Mobile users scroll to top left corner for Navigation MENU*
Mailing list sign up above for exclusive emails, special content and free shows! Your email will be safe, never sold or spammed.
Share this website with everyone you know using the icons below.
Sharing ROCKS!